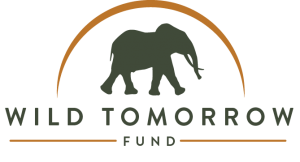 Wild Tomorrow Fund is dedicated to the protection of threatened and endangered species and the habitats they depend on for survival. WTF emphasis is on providing support for anti-poaching programs and acquiring critical pieces of wildlife habitat. Their efforts focus are primarily in the KwaZulu-Natal province of South Africa.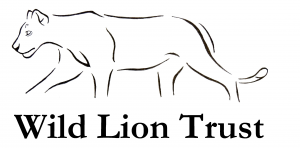 The Wild Lion Trust focusing on the needs of wild lion populations in South and East Africa. WLT supports and collaborates with various government and private organizations including the Biodiversity Management Plan for Lions of South Africa, Wildlife Act, Endangered Wildlife Trust, WWF, INCN, Panthera, Wildlands, and South African universities.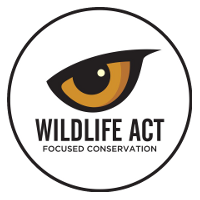 Wildlife Act runs important conservation projects throughout Africa. They are a dedicated team of professionals and volunteers who monitor endangered wildlife. The Wildlife Act Fund is on a mission to save our planets endangered wildlife and wildlands from extinction.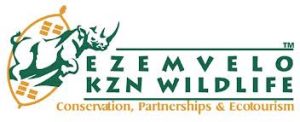 KZN is a governmental agency that is responsible for maintaining wildlife conservation areas and biodiversity in the KwaZulu-Natal Province of South Africa. The KZN parks spread across the subtropical plains of the east coast of South Africa and on the upper reaches of some of its larger rivers.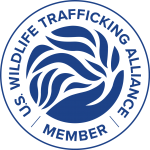 US Wildlife Traffic Alliance is a coalition of corporate and non-profit member organizations all working together to combat wildlife trafficking.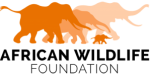 African Wildlife Foundation is a global non-profit organization dedicated to saving African wildlife and their habitats.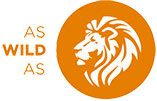 United Kingdom nonprofit supporting wildlife conservation in Southern Africa. As wild As fights to preserve the ever reducing wild environment for the creatures that exist there.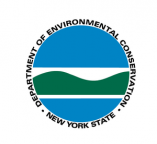 New York State Department of Environmental Conservation

International Wildlife Crimestoppers are dedicated to stopping all poaching. They are a non-profit membership organization created by wildlife resource officers dedicated to reducing the illegal taking of the world's fish and wildlife resources through the global exchange of information with anti-poaching organizations.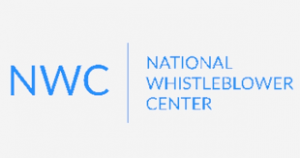 National Whistleblower Center is a leading non-profit working with whistleblowers around the world to fight corruption and wildlife crime.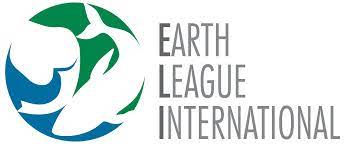 Earth League International protects wildlife with intelligence-gathering operations and by investigating and exposing wildlife criminals worldwide.

Oxpeckers combines traditional investigative reporting with data analysis and geo-mapping to expose eco-offences and track organized criminal syndicates.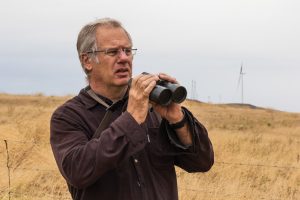 Dr. Shawn Smallwood
PhD
Dr. Smallwood is an ecologist with more than two decades of professional experience in wildlife and conservation research. His research emphasis has been on animal density and distribution, habitat selection, habitat restoration, conservation of rare and endangered species, and interactions between wildlife and human infrastructure and activities. He has authored over 56 peer-reviewed publications on special-status species issues and is also Associate Editor of wildlife biology's premier scientific journal, The Journal of Wildlife Management, as well as of Biological Conservation. His international work has included conducted track counts for seven species of wild cats in Sumatra.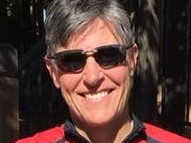 Dr. Lori Campbell
PhD, DVM
Dr. Campbell's research has focused on conservation issues related to wildlife in managed habitats from the post-release study of sub-adult bobcats in an urban-wildland interface, to the distribution and ecology of carnivores in forested habitats. Her main interests concern the effects of landscape pattern and habitat alteration on species and community ecology, species distribution and basic ecology, and the development and refinement of remote techniques for inventory, monitoring and ecological study of wildlife. She also has a degree in veterinary medicine with an emphasis on wildlife.