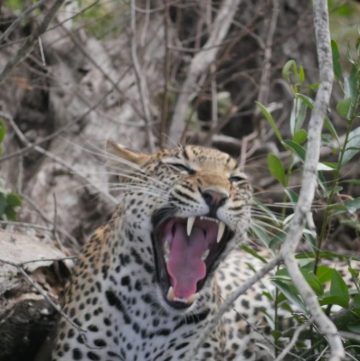 Our Program
Wildlife populations are threatened throughout the world. Effective conservation relies on knowledge of animals and their habitats. Biologists without Borders provides the expertise and equipment to conduct important research in areas of need.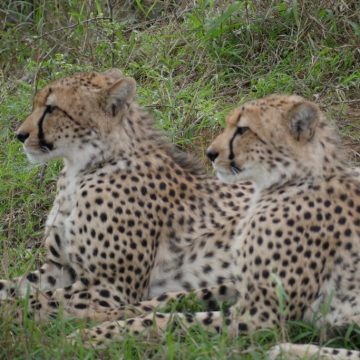 Who We Work With
Biologists without Borders works with national parks, wildlife reserves, and independent research organizations that are in need of assistance with their research and management programs. We also work with universities who have graduate students looking for a thesis project.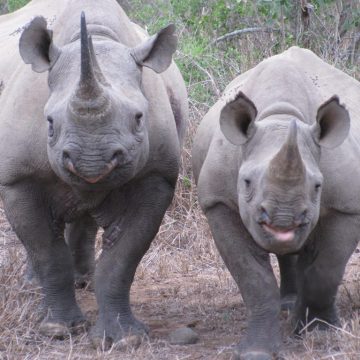 Take Action
Biologists without Borders needs volunteers with expertise in specific fields as well as financial support for the necessary equipment and supplies (which is tax deductible). Click below to find out how you can help save endangered wildlife.