Equipment
Providing the equipment to conduct various priority research projects in southern African, including radio telemetry collars, camera traps, capture equipment, and vehicles.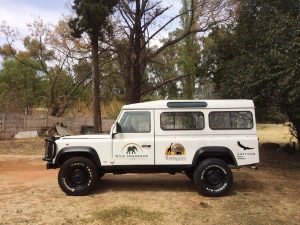 Suni Antelope
Determining the population size of the endangered suni antleope. Suni is one of the smallest antelope in the world (<14 inches) and is suffering from rapid declines in their population.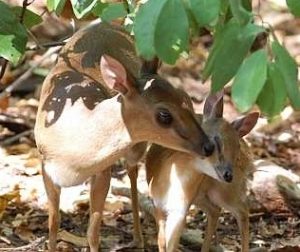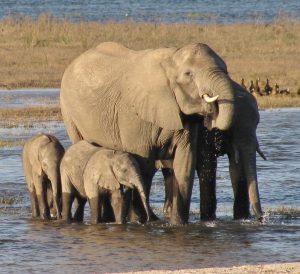 Elephant Populations
Studying how climate change is impacting elephant populations. This project will help us to protect and manage essential habitats for long term elephant survival.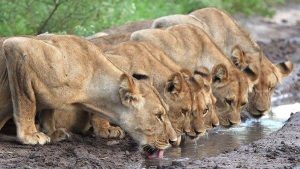 Lion Management
Enhancing the conservation of lions in Mozambique by mitigating the most serious threats to the wild lion populations, including poaching, poisoning, and snaring.