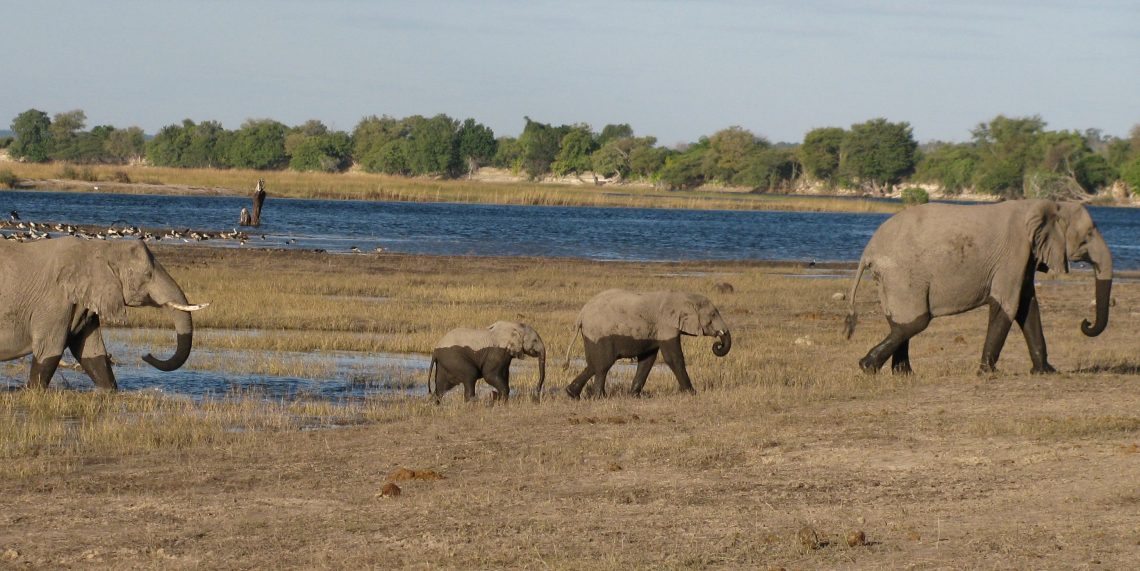 Biologists without Borders is dedicated to protecting threatened species and their habitats through scientific research. Wildlife reserves in developing countries often have limited resources to conduct the requisite studies to effectively manage their wildlife populations. Biologists without Borders is a new non-profit organization, with 501 (c) 3 status, that offers a unique approach to conservation needs. We provide professional wildlife biologists the opportunity to volunteer their time and expertise to important research projects around the world. We help match research needs of wildlife reserves with specialists who can enable these reserves to achieve their management goals. In addition, we provide the necessary equipment to conduct that research. The results of our efforts allow reserve managers to respond to key threats to species and their habitats. Our approach also helps build bridges among U.S. scientists and their colleagues oversees.
Equipment
Providing the equipment to conduct various priority research projects in southern African, including radio telemetry collars, camera traps, capture equipment, and vehicles.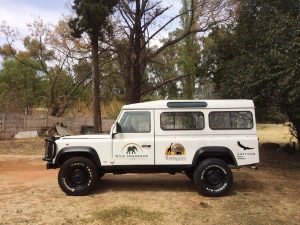 Suni Antelope
Determining the population size size of the endangered suni antleope. Suni is one of the smallest antelope in the world (<14 inches) and is suffering from rapid declines in their population.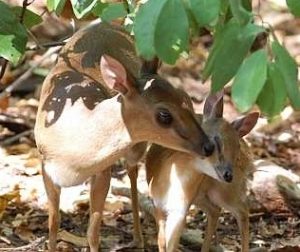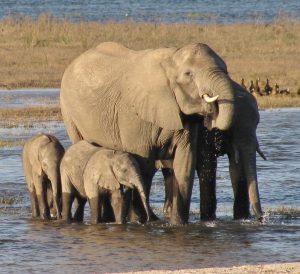 Elephant Populations
Studying how climate change is impacting elephant populations. This project will help us to protect and manage essential habitats for long term elephant survival.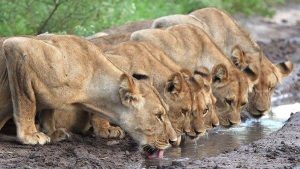 Lion Management
Enhancing the conservation of lions in Mozambique by mitigating the most serious threats to the wild lion populations, including poaching, poisoning, and snaring.
Our Organization
President: Sue Orloff, MA, Certified Wildlife Biologist. Ms. Orloff has over 30 years of experience in wildlife management, endangered species studies, and monitoring wildlife populations. Sue has always had a great love of Africa and has traveled, lived, and volunteered in many African countries over the years. Sue founded Biologists without Borders in 2015. She is also the founder of Ibis Environmental, a San Francisco Bay Area environmental consulting firm. Details of Ms. Orloff's experienced can be found below.
Secretary: Linda K. Spiegel, California Energy Commission. Ms. Spiegel has over 25 years of experience in wildlife and environmental studies.
How Biologists without Borders got it's start
(from article in African Wildlife Foundation newsletter)